This item is archived. Information presented here may be out of date.
Ever fancied working abroad?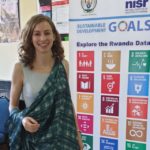 An opportunity of a lifetime has just been advertised, helping to build statistical and data science capabilities in outstandingly beautiful Rwanda.
Rose Drummond, who will be stepping down at the end of her two-year contract this summer, tells us more about what her replacement can expect, living and working on behalf of the UK's Office for National Statistics in the "land of a thousand hills".
Rose's story
Moving to Rwanda was the best decision I have ever made.
Coming from quite a technical background, this was a great opportunity to work with a much wider range of people, stretch myself and learn new skills. It perfectly combined my passions of data and adventure and gave me a chance to use my skills in statistics and data science to make a real and valuable impact.
As a strategic advisor for the Office for National Statistics' (ONS) partnership with the National Institute of Statistics Rwanda (NISR), my role is based around building collaboration between the two statistical offices.
I am working directly with NISR's senior leadership team to build a team of dynamic and capable data scientists to improve the efficiency and effectiveness of NISR. Supporting NISR achieve its ambitious vision to become a regional hub for data science in East Africa.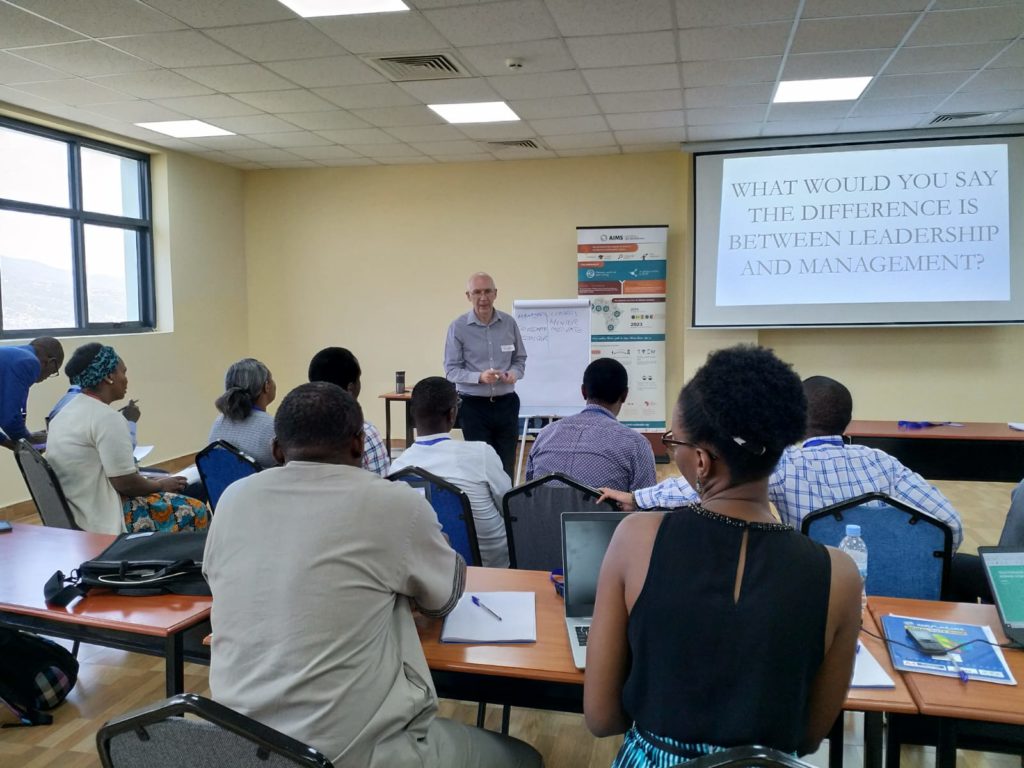 To achieve this exciting vision, I also work closely with a diverse range of colleagues across NISR, other government departments in Rwanda, local universities as well as international research organisations. This collaboration enables us to gain insights from new data sources and  inform decision making for the public good.
It feels great to be able to give valuable advice at just the right time. The best bit is I immediately see the impact I am having. I also get a huge buzz from bringing people with different skillsets together from ONS and NISR to work on a common goal while learning from each other.
Even though I'm 7,000 miles from the UK, there is a great sense of team comradery – both with my colleagues at NISR, and the rest of the ONS's international development team, which is always on hand for support through all the highs and lows.
The whole experience has exceeded all my expectations – and of course, it hasn't just been about life in the office.
I have also had the chance to learn Kinyarwanda, the national language (spoken in tandem with English, French and Swahili) and play basketball where I have made loads of new friends from .
I am surrounded by breath-taking cycling and hiking routes, despite living and working in the capital, Kigali. Within just a couple of hours' drive I have a choice of stunning scenery to explore – from volcanoes and rainforest to lakes and open plains.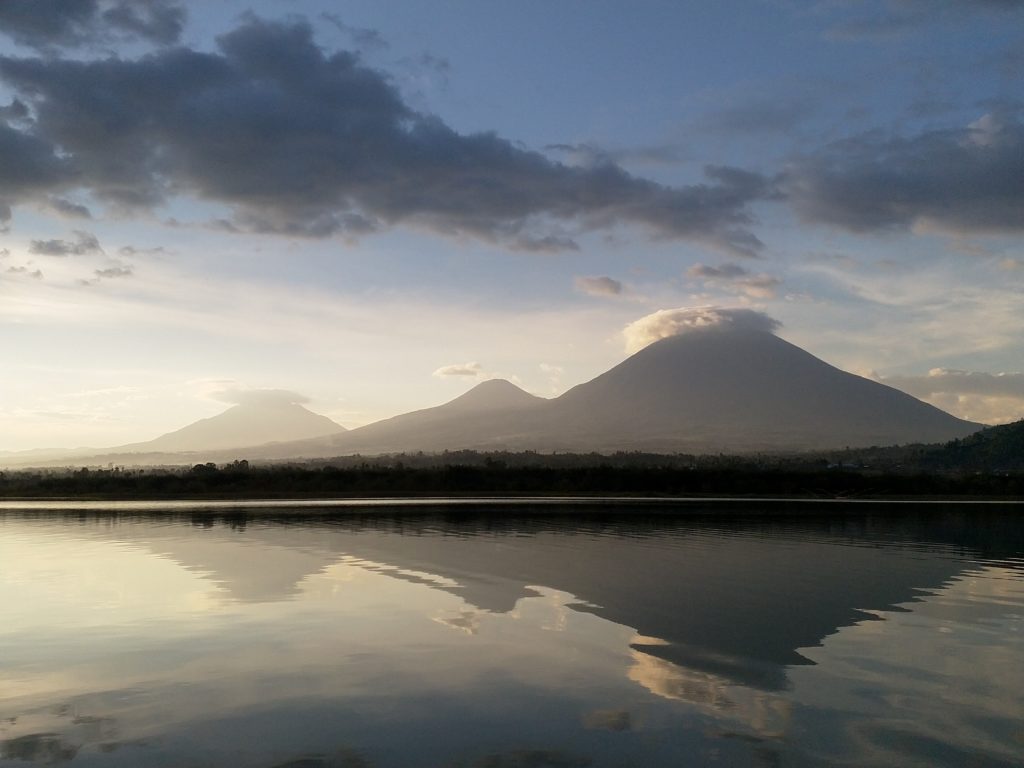 There are also some great opportunities to see wildlife. Rwanda is known for its mountain gorillas, but I have also seen elephants, giraffe and zebra.
If you have the right skillset and a sense of adventure, you won't regret applying for this job. Be ready to meet incredible new friends and push boundaries at the cutting edge of data science in Africa – learning and adapting as we go. And of course, don't forget to pack your swimsuit, hiking boots and camping gear!
Interested in applying?
Full details of the vacancy including information on how to apply, can be found on Civil Service Jobs.
Further information
Find out more about ONS's international development work.
Watch a short video about our partnership work in Ghana.