Celebrating the successes of Analysis in Government Month 2023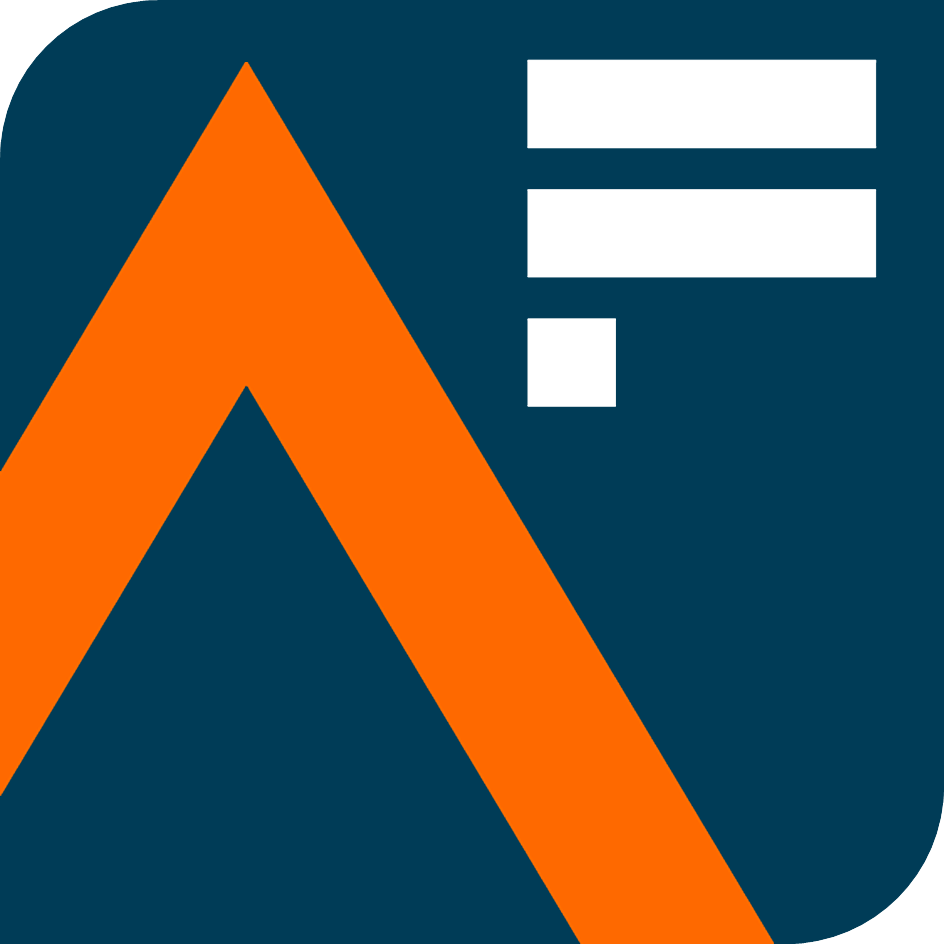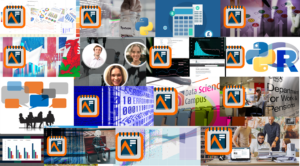 Analysis in Government Month 2023 (AiG Month 2023) has been a resounding success, bringing together analysts from across government for a month-long celebration of diverse learning, skill-sharing, continuous improvement, and networking. With a record-breaking attendance and over 11,000 tickets sold, the event has surpassed expectations and provided valuable opportunities for analysts to:
Our theme
This year's theme of "impact" demonstrated how excellence in government analysis affects policy decisions, operational delivery, and society as a whole. The theme emphasised the significance of analysts' work in making positive change and informing decision-making. Throughout the month, attendees had the opportunity to delve into various aspects of impact in analysis and explore how their projects can make an impact in the future.
Senior leaders in government got involved, including Professor Sir Ian Diamond, Tamara Finkelstein, and Grant Fitzner. We also heard from external experts in their fields including Dr Linda Yueh, Tom Whipple, and many more.
Live events
The live events were a highlight of AiG Month 2023, providing analysts with exclusive insights and engaging experiences. Many of the events were sold out!
We learned how to "influence influential analysis" and how to "create our own Census data sets". We were treated to an introduction to the Data Science Masterclass and found out how the Government Geography Profession can help more of us across government than you might expect!  We discovered what analysts at the Ministry of Justice (MoJ) think "makes a good prison", delved into Theory of Change, and even had a Hackathon where analysts worked to understand the cost of living.
Our events included presentations from industry experts, panel discussions, and interactive workshops. By attending these sessions, analysts gained valuable knowledge and practical skills that could be applied directly to their work. You can catch up on any events you were unable to attend by reading the learning outcomes.
Did you attend an event? Please complete our short survey to have your say and help us make future events even better!
Insightful blogs and people stories
Throughout AiG Month we shared enlightening stories from colleagues working on significant analysis projects. These stories provided valuable insights into the challenges, successes, and impact of their work.
Analysts were also invited to answer "5 Quickfire Questions" about their careers to provide inspiration and guidance to aspiring analysts.
Read our AiG Month blog posts.
Community programme
The AiG Month Community events programme showcased events organised by the vibrant wider community. This was designed to create a sense of community among analysts and increase the learning events available. These community-led events provided more opportunities for analysts to engage with peers, share insights, and work together on analysis projects. The programme's inclusivity and diversity contributed to a rich and dynamic learning environment.
What next
There will be many other learning and development opportunities available to develop your analysis skills outside of AiG month. Keep checking the Analysis Function website, sign up for the monthly Analysis Function newsletter, and follow us on Twitter and LinkedIn for all the latest news.
Conclusion
Analysis in Government Month 2023 has been an outstanding success, empowering analysts to enhance their skills, expand their networks, and make a meaningful impact. The diverse learning opportunities, insightful blogs, and engaging live events have fostered a culture of continuous learning and knowledge exchange. By embracing the theme of "Impact," analysts have gained a deeper understanding of the significance of their work and how it informs policy decisions and operational delivery.
As the event draws to a close, the impact of AiG Month 2023 will continue to resonate within the analysis community, encouraging excellence and innovation in government.