Career story: Vanna Aldin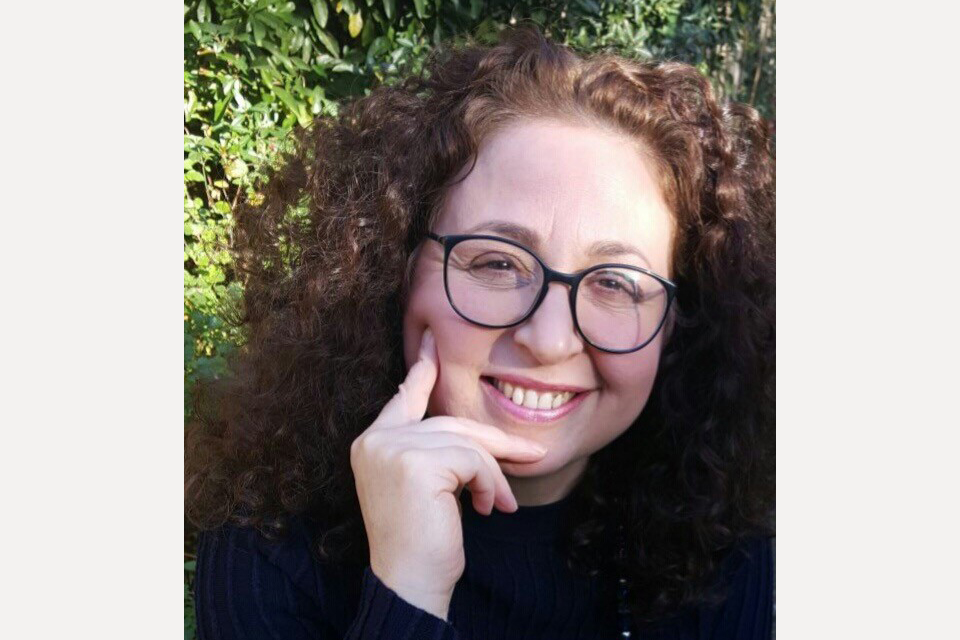 When did you join the Civil Service and what was your job?
I joined the Civil service in 2001 though an external recruitment from the Office for National Statistics. I joined as a researcher (HEO) and subsequently I joined the GES Fast Stream in 2004.
What do you do in your current role and when did you move into this? What inspired you to move into the role?
I joined the Food Standards Agency (FSA) in 2015 after more than seven year working on immigration policy at the Home Office. I lead a multi-disciplinary team of approx. 30 analysts (economists, operational researchers, statisticians and social researchers) including research fellows from leading universities. FSA is a small non-ministerial department with a big task: to protect consumers interest in relation to food and ensure food is safe and what it says it is.
My team provides an important role in ensuring policy is based on sound, timely and independent analysis and research. The clear objectives, the dedicated people I work with in every part of FSA, the impact we have on every day life of all citizens in the country are a really inspiration for me.
What do you enjoy about your role?
I really enjoy working with a very diverse team and the opportunity of applying a multi-disciplinary approach so that policy and operational colleagues can access the right skills and expertise. I enjoy the autonomy and independency that allows me to access external expertise in academia and in the research world through several channels including sponsoring PHDs and research fellowships.
What are you proud of about yourself or your role or department?
I am very proud to have raised the profile and impacts on analytical work here at FSA. The various initiatives I introduced and nurtured since I joined back in 2015 have had a real impact in ensuring policy and operational delivery decisions are based in high quality evidence and analysis, often ground-breaking.
If someone was looking to work in your area, what advice would you give them? What skills do you think they need?
I would advise: be open to learning, a necessary skill throughout our life, to engage with other disciplines outside your own expertise, embrace data science. In a very near future all analysts will need the skills to analyse and exploit the new frontiers of big data.