Career story: Thannima Shamoli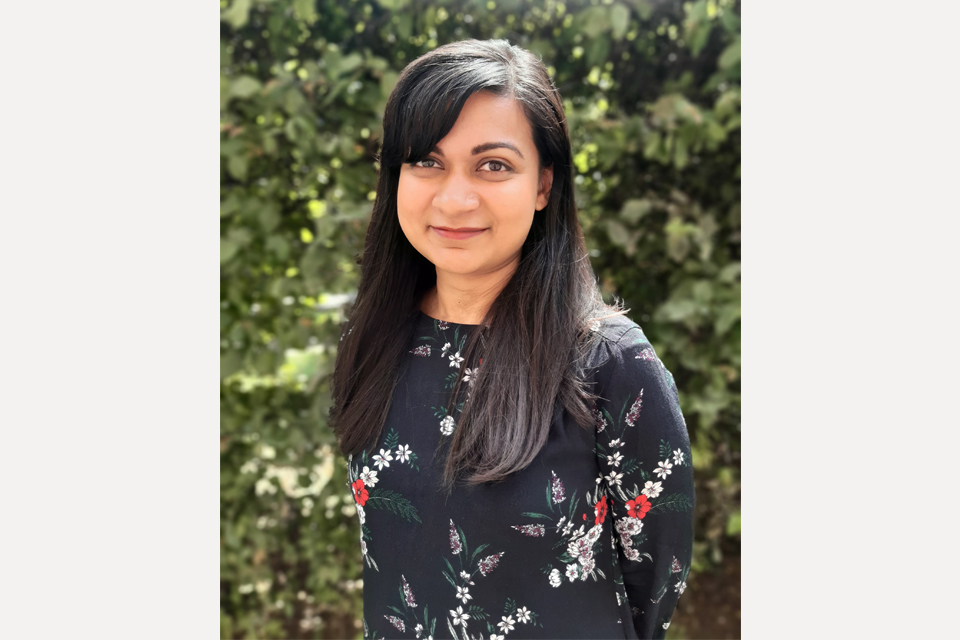 Thannima Shamoli is a Junior Trainee Actuary at the Government Actuary's Department (GAD)
When did you join the Civil Service and what was your job?
I joined the Civil Service as an Actuarial Analyst a year ago and then became a Junior Trainee Actuary 8 months later.
What do you do in your current role and when did you move into this? What inspired you to move into the role?
My current role involves complex analysis of financial data of organisations in the public sector or those with a historic tie to public services. From this, I can model various future scenarios that help these organisations to make sound financial decisions.
As well as creating the models and carrying out the analysis, another crucial element of the role is communicating the results to the client effectively which involves making decisions on how best to present data and what explanatory comments are required. It was the combination of using my mathematical skills, working to communicate complex information, and having an impact on public life that attracted me to the role.
What do you enjoy about your role?
Working with public sector clients means that my work has a real-life impact, and this makes my work both rewarding and exciting. It also presents unique challenges that require creativity to develop bespoke solutions that meet their specific needs. The work can also be fast-evolving and as a direct result of changes in laws and regulations.
What are you proud of about yourself or your role or department?
It is a real proud moment to see figures you have helped to produce appear in places such as ministerial statements. There is also a genuine collaborative spirit in the department which means that whatever level you are, your contribution is encouraged and valued. This also creates a friendly and fun atmosphere with plenty of socials to meet everyone's interests.
If someone was looking to work in your area, what advice would you give them? What skills do you think they need?
To work in this area, you need to be comfortable working with figures and enjoy spotting patterns in, and then analysing, data.
You should also be an effective communicator and have a good attention to detail as it's important that the work produced is accurate. The role relies heavily on use of Excel and programming languages that you can learn on the job, so it is worthwhile finding out if you like working with these programs.