Career Story: Alec Waterhouse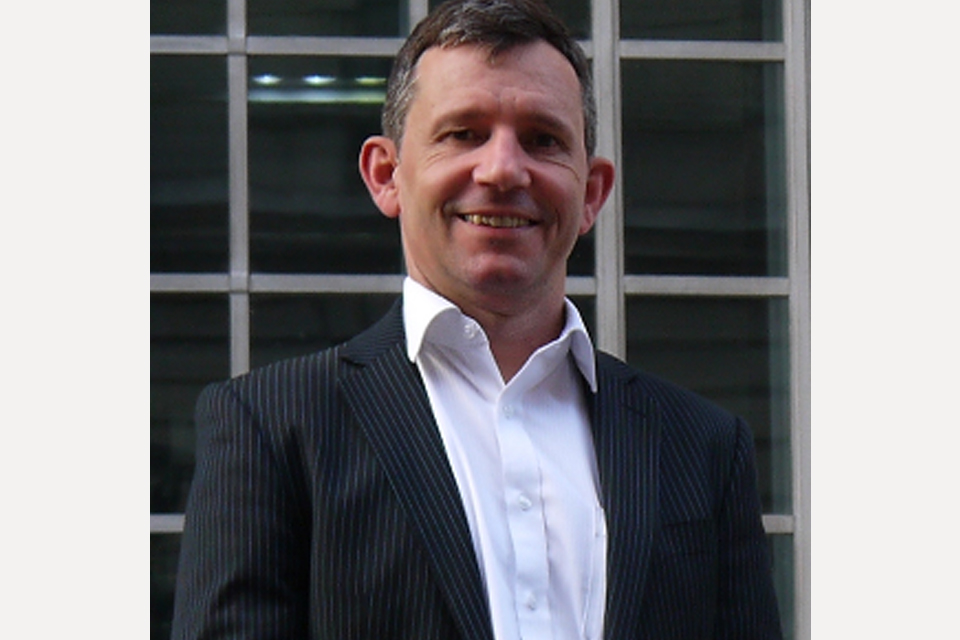 Alec Waterhouse is the Head of Central Modelling at the Department for Business Energy and Industrial Strategy. Alec's grade is Senior Civil Service Band 1 (SCS 1) and he is a member of the Operational Research profession.
When did you join the Civil Service and what was your job?
I joined the Civil Service in 2000 as a manager in the Operational Research group of the Department of Trade and Industry
What do you do in your current role and when did you move into this? What inspired you to move into the role?
I moved into my current role in 2013. I am responsible for:
developing and using models to understand energy and emissions in the medium and long term
producing and publishing energy and emissions projections
understanding and developing insights into long term emissions reductions
development and maintenance of the National Household Model – a domestic energy simulation
developing and using approaches modelling and decision support
departmental quality assurance policy for analytical models
joint head of profession for the Operational Research Profession with responsibility for professional development
Before that I had spent four years in His Majesty's Revenue and Customs (HMRC) in more operational roles working on data integrity and data security for personal taxes and leading their performance measurement programme.
After a few years in these roles I felt that we were doing more of the same, important but covering similar ground, so I joined the Department of Energy and Climate change to work on probably the most important issue of our time: decarbonisation.
What do you enjoy about your role?
I enjoy working with a high quality group of analysts and customers who ask questions that are useful but difficult to answer. I am lucky to be able to work on a wide range of analytical projects. I also really enjoy the work I do with the Operational Research Profession on professional development. Truly no two days are the same for me.
What are you proud of about yourself or your role or department?
I was proud to be part of the team that provided the supporting analysis underpinning our nation's decision to change our decarbonisation target to net-zero by 2050.
If someone was looking to work in your area, what advice would you give them? What skills do you think they need?
If someone wanted to be a good operational researcher then it helps to be numerate, logical, curious, customer oriented and willing to learn new things. Operational research is a very broad field there is always something new to learn and always a way to use it to help clients. The trick is finding out what clients want and what you can do!